For our third release on tape we featured Zurich based producer
and DJ Vinyan as well as Anaram's very own Bonus Beat. NRM003
will play tricks on your mind.
A1 Vinyan – Rewire
A2 Vinyan – Brainmobile
B1 Bonus Beat – Mind Tricks
B2 Bonus Beat – HEHE
consisting of four tracks, each with an individual shape and
appearance the tape NRM002 – Affirmations
offers you an eclectic mix of electronic sounds.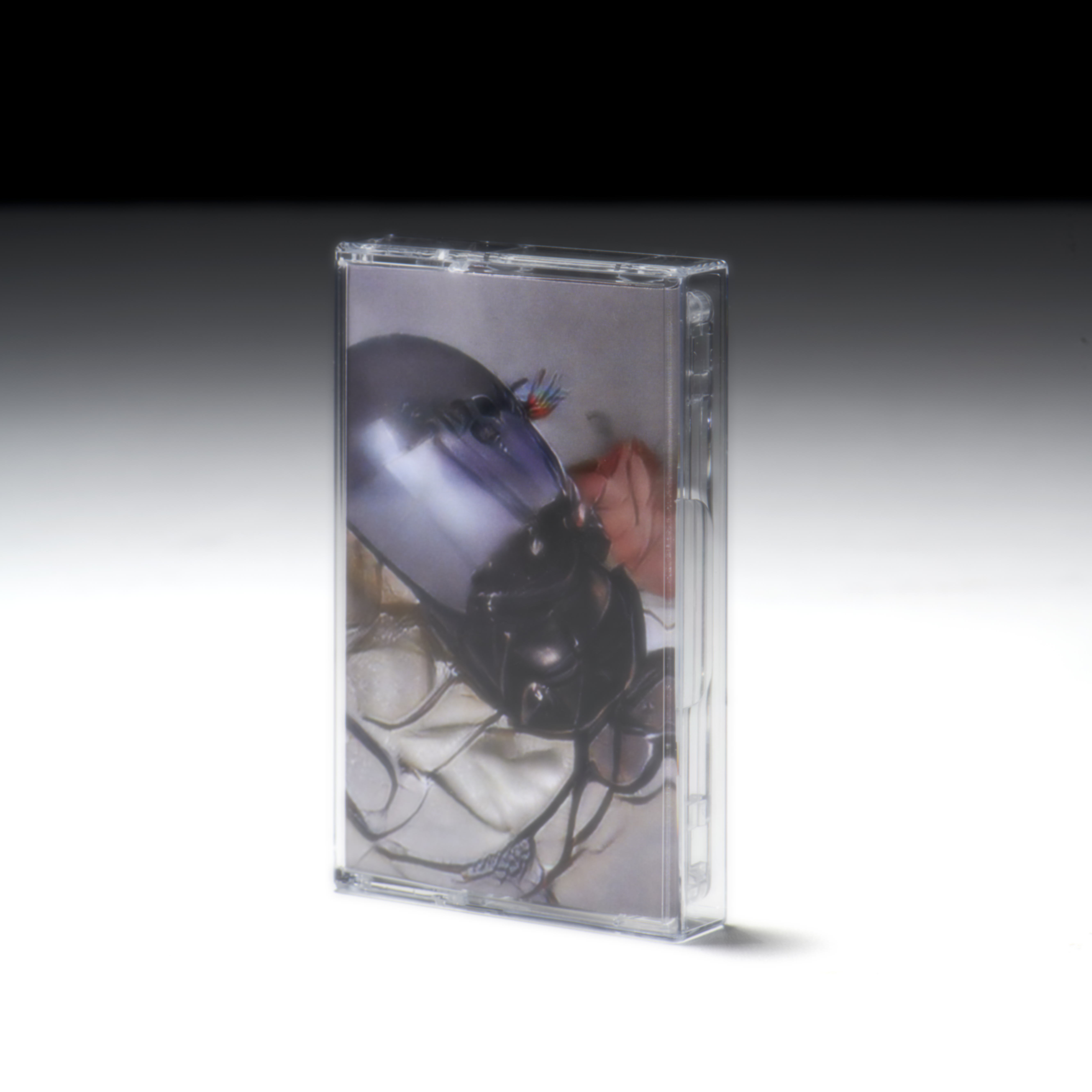 A1 Phase O'Matic – Healing Aqua
A2 Phase O'Matic – Endless Rainforest
B1 Dj Motorola – Matic World
B2 Dj Motorola – Snyznyach
The Anaram VA tape takes you on a mostly fast-paced electronic journey. It is the first tap we released and includes a download code for the audio files.
A1 Dj Motorola feat. Ju Dallas – Clubscape Elegy
A2 Bergung feat. Lou Fait Du Son – Bongwater Injection
A3 Strohm – The Ipseity-Disturbance-Model
B1 Bonus Beat – YO!
B2 UFP (aka Rolando) – Moving On(Oh Sorry Mix)
B3 Innuendo – Yuri